Water Bottle -"Knowing the Value of the Broken and the Lost 2"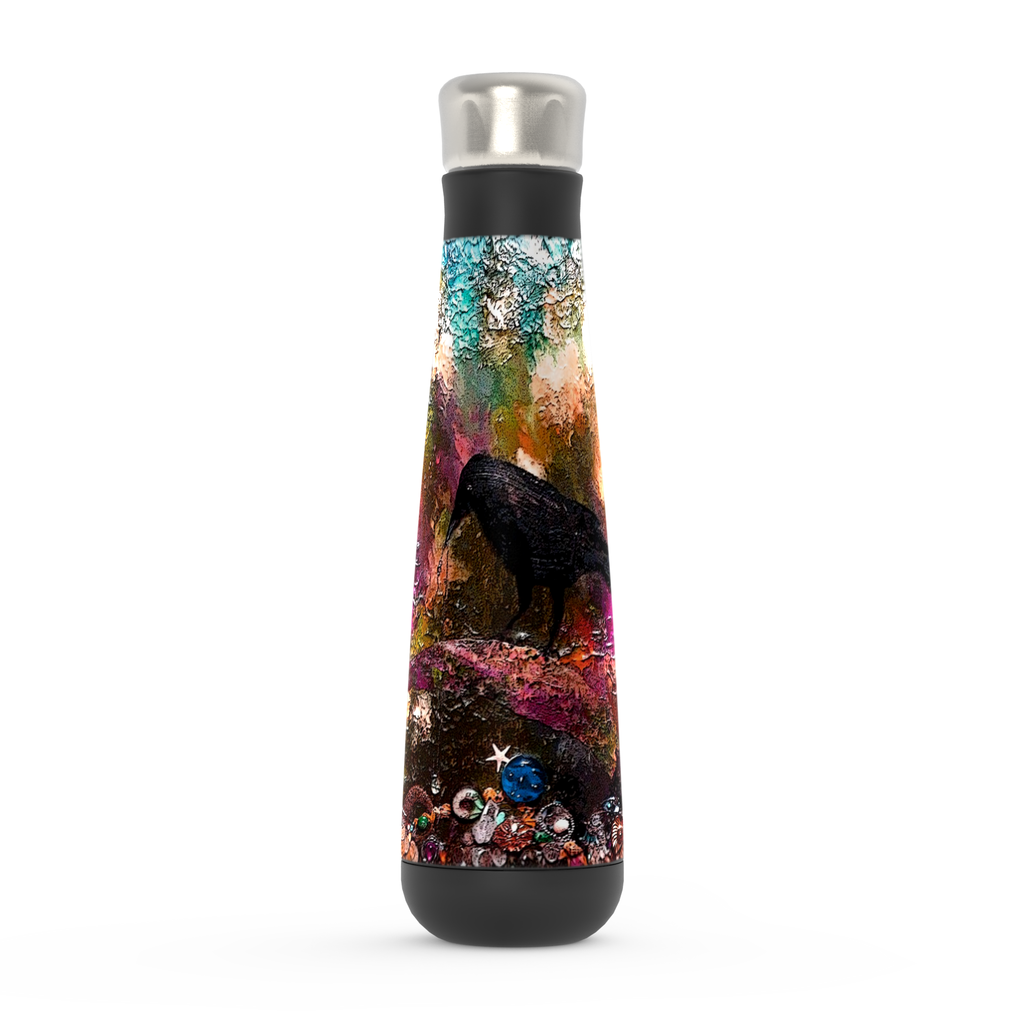 Designer: No Tomorrow Art Market
$25.00
Painted, printed and handsewn in North America!
These stylish 16oz. peristyle water bottles are perfect for the gym, office, or anywhere else you go. They're made from stainless steel and feature vacuum insulation. Care instructions: Handwashing is recommended.