T Shirt - "Space and Time"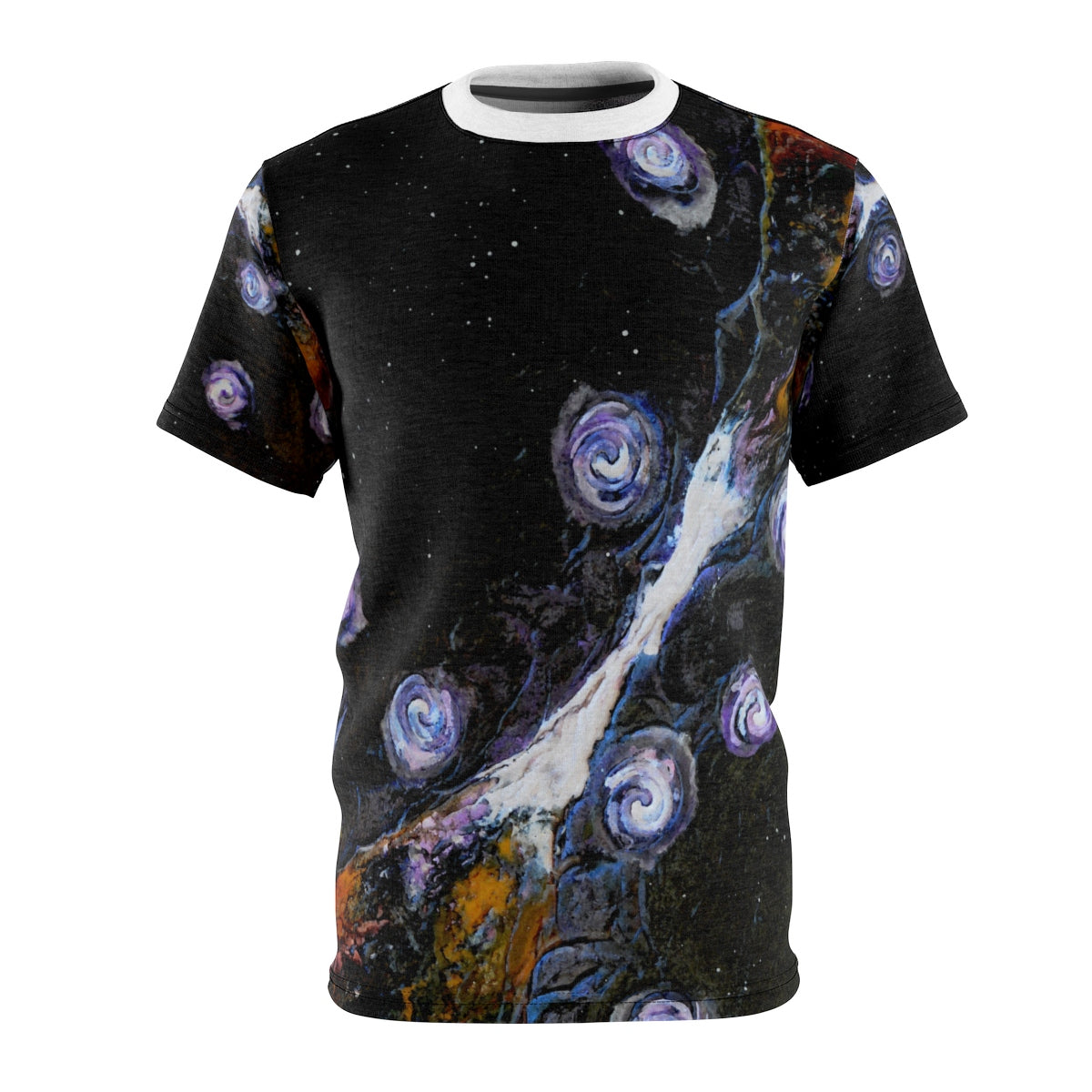 Designer: No Tomorrow Art Market
$38.00
Painted, printed and handsewn in North America!
Uniquely textured, thick microfiber knit fabric of this high quality T-shirt wicks perspiration rapidly away from the skin, drawing it to the surface where it quickly evaporates. A stylish look on the mat or wherever you do your day. This painting was inspired by Ram Das and his teaching 'Be Here Now'. There is only this moment in space and time.  
.: Regular fit
.: 100% Polyester
.: 4.0 oz and 6.0 oz fabrics available
.: Tagless
.: Runs true to size