Metal Print "When Water Swallows Light" 3 Sizes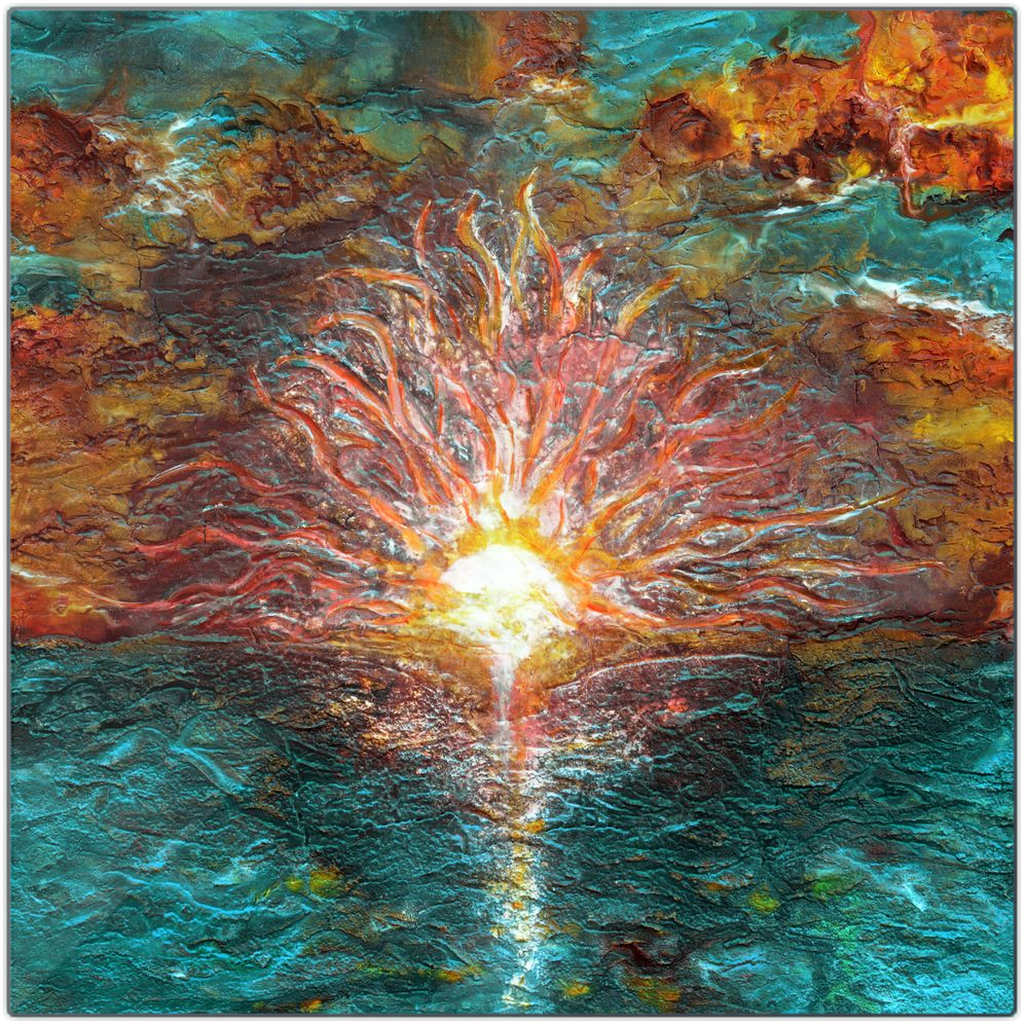 Designer: No Tomorrow Art Market
$65.00
Painted, printed and handsewn in North America!
There is an indescribable joy I feel watching the ocean swallow the sun's light at day's end. This metal print based on my paining "When Water Swallows Light" is available in three sizes.
Made from 100% recycled aluminum, the surface is high gloss, scratch resistant, weatherproof, and waterproof. Easy to clean with glass cleaner. Avoid direct sunlight.