Double Knit Face Covering - "By the River"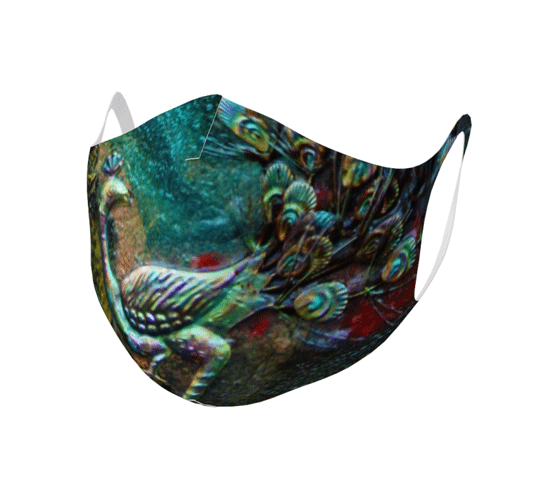 Designer: No Tomorrow Art Market
$10.50
Painted, printed and handsewn in North America!
This painting features vintage copper elements. My friend Paulette has the original hanging in her beautiful home.
This custom printed double knit face covering is designed to keep you safe and comfortable! 
• Super stretchy double knit polyester
• Available in 2 youth and 3 adult sizes to suit a variety of face shapes
• Double layer of tightly knitted fabric that appears as a single layer
• Precision cut edges to replace ties and elastics
• Vibrant prints are completely permanent